---
8
customers in eight different countries
15
national and international awards
Creating human-centric care with remote care technology
Medixine was founded in 2000 by medical doctor Tapio Jokinen. During our first one and a half decades, we did various consulting projects and piloted digital services in the healthcare sector. Then, in 2015, we determined that the market was ready for a scalable product. The time was right to launch our all-in-one telehealth platform, Medixine Suite.
Our twenty years of experience in the digital healthcare sector gives us a deep understanding of our customers' needs. We learned many things along the way and utilized our expertise to enhance our product.
Medixine helps social and health care workers and organizations in eight countries. With our help, our partners and customers enhance the quality of care and achieve cost savings.
Our solutions enable smooth collaboration between health care providers, patients, and family members and increases patients' active role in their health and well-being. Our tools also connect various data sources for optimal care.
MDR-compliant CE class IIa medical device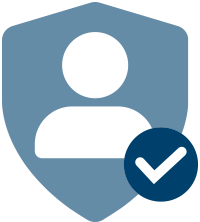 Medixine is certified under EN ISO 13485:2016 (Design, development, production, sales and service of medical device software products)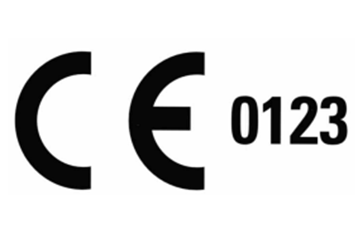 Medixine Suite 9.0 for remote patient monitoring is CE Mark certified according to the European Union Medical Devices Regulation MDR (2017/745).
Our partners
Our software and services, together with our partners' resources and expertise, provide the right solutions to meet your needs.
















Let's bring greater value to healthcare together
By partnering with Medixine, you will get a world-class remote patient monitoring solution to your offering. All our platform's functionalities integrate into your existing portfolio and enable white labeling. You can choose a stand-alone solution or incorporate Medixine into your current services. Open APIs make the platform fully configurable.