Vitaflo (Nestlé)
UK
Nestlé UK subsidiary, Vitaflo concentrates on high end nutrition products. Their first Medixine-based service in the UK is now live and connects patients with ketogenic diets and their NHS dietitians.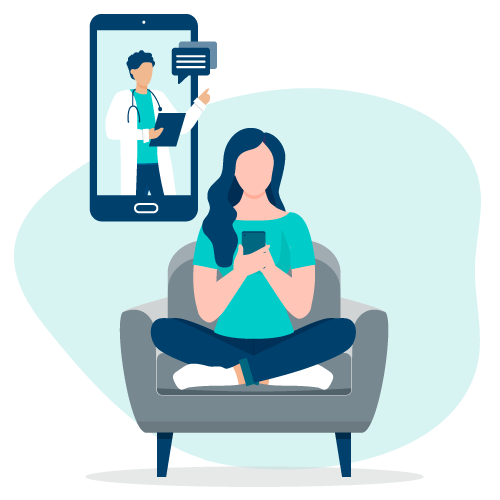 How/NHS
UK
A smart home monitoring company, Howz provides remote monitoring services for people with dementia in the UK for the NHS Trust in Surrey. Their solution combines Medixine Suite with smart home devices and has over 400 users.

Read the Customer Success Case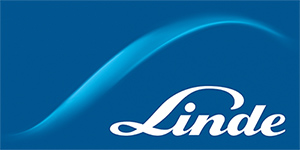 Linde
GERMANY
Linde is a global medical gasses company with an international home care business of over 1.5M patients. Medixine supports its home monitoring and communication solution that is currently active in Spain and Portugal.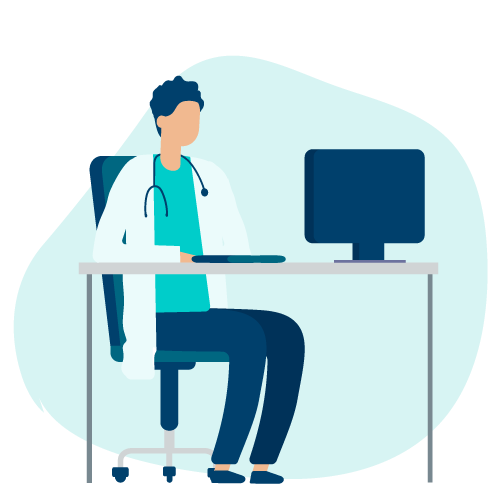 Finnish Student Health Service
FINLAND
FSHS is responsible for the care of all 130,000 university students in Finland. FSHS uses Medixine Suite for all connected care, including the annual triage of tens of thousands of students, video consultations, secure chats, and messaging. In 2020 over 110,000 appointments were held remotely. The number of chat sessions averages between 4,000 to 5,000 per month.

Region South
DENMARK
With a population of over 1 million, Region South is one of the five hospital regions in Denmark. Our partner Systematic has signed a 10 year contract of the use of the Medixine platform and patient portal.

A-Clinic
FINLAND
A-Clinic Ltd provides nationwide online therapy for people suffering from addiction and mental health problems. Their unique online treatment program is based on Medixine Suite.

HUS
FINLAND
Helsinki University Hospital (HUS) is currently piloting the integration of Apple Health to their back end using Medixine. Medixine's clinical remote monitoring solution is also in use in a hypertension research project.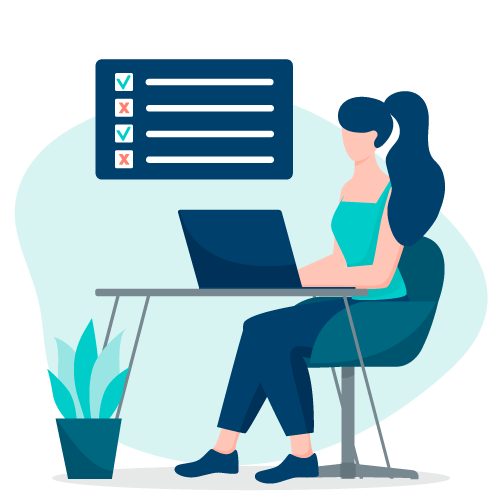 Tays
FINLAND
OmaTays is the patient portal for the Pirkanmaa region in Finland with a population of over 500,000. The Medixine Suite questionnaire module is one of the core features of the portal.