Open positions
Working at medixine
Meaningful work with the best people
If you want to make a positive impact on the world while working on industry-transforming products, keep reading!
At Medixine, we want to enable a smooth and flexible healthcare experience for patients and professionals. Our remote care platform, Medixine Suite, allows healthcare providers to manage patients' health proactively, regardless of location. Technology is at the core of what we do, enabling remote care solutions currently in 8 different countries.
Our work model is hybrid, where presence at the office is mixed with the flexibility to work from home. Our cozy office is located in Keilaniemi, Espoo.
Examples of things we support our employees' well-being with: 
Comprehensive occupational healthcare 
Lunch benefit 
Benefit for public transportation   
A bike benefit  (read the story where Linda, our Head of People and Communications shares her experiences of benefit bike)
Optional nanny service for a sick child
Free gym at the office building 
Frequent recreational events for the staff, throughout the year
Possibility to donate blood during working hours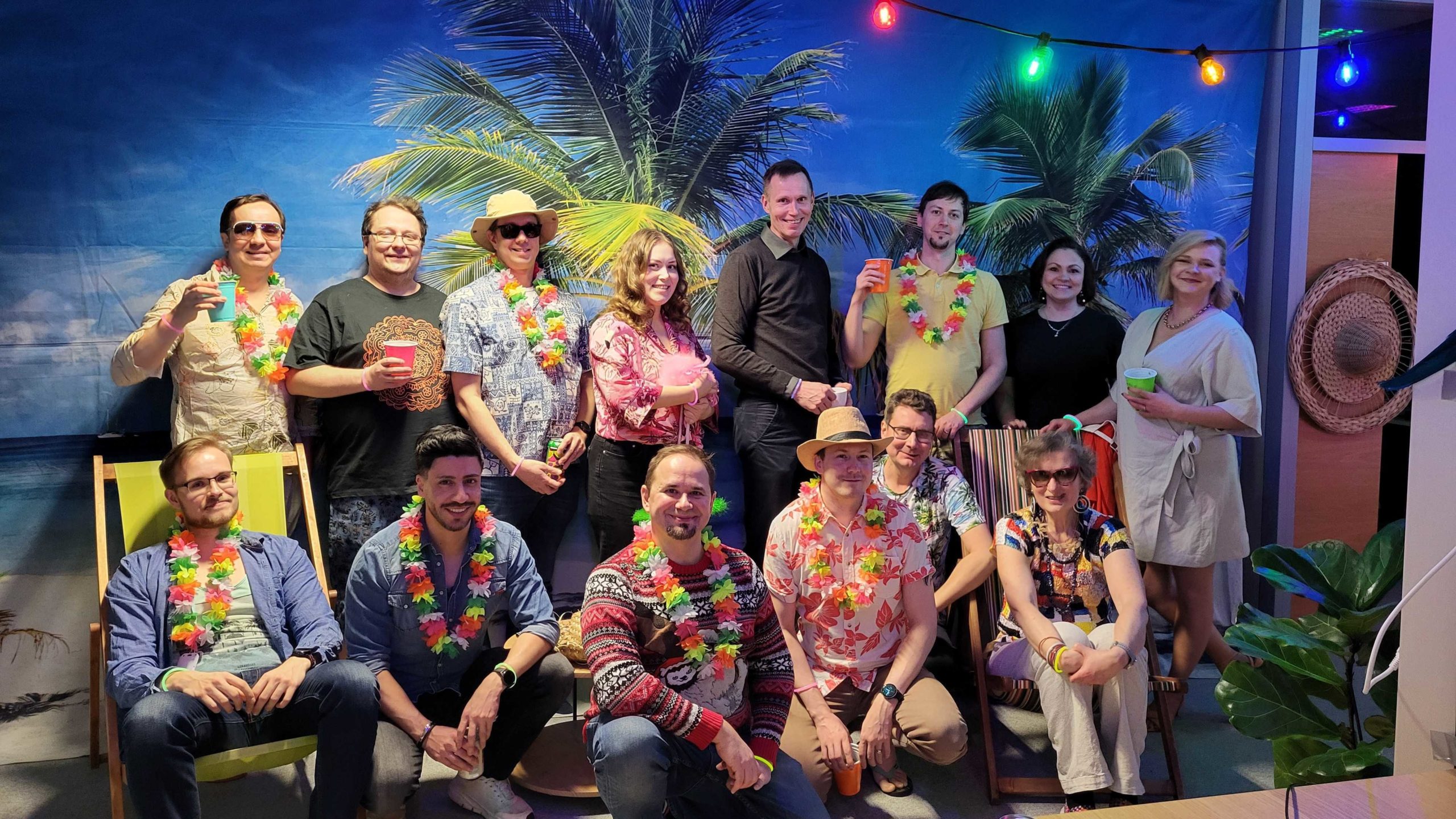 engineers, marketers, designers, sales wizards, customer experts…
Introducing our people
Want to get to know our team members? Read their stories from our blog.
WHAT OUR employees SAY
The team knows best
I have felt welcome here since day one. Everyone has a lot of work on their plates, but there´s always time to show employees how valued they are. My teammates are super. They are hugely talented people who are always happy to help.

Niclas, Developer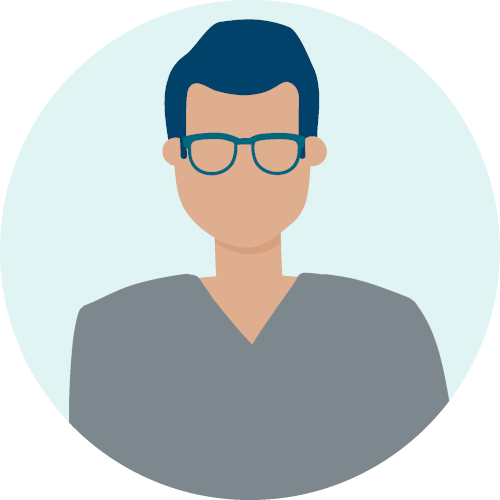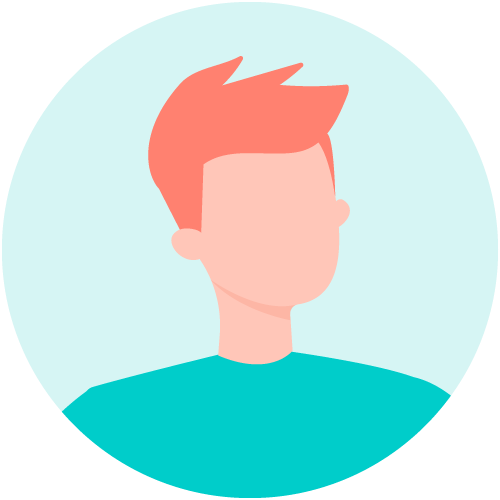 It's great to design and build products and services that improve the lives of patients and healthcare professionals.

Tero, Design Lead
You won´t hear the phrase "things have always been done this way" here! I love that I have the freedom to try new things.

Linda, Head of People and Communications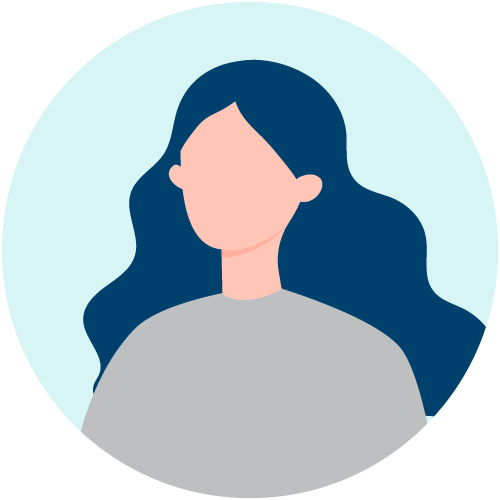 Come work with us
Join the team
See our open positions above or leave an open application.