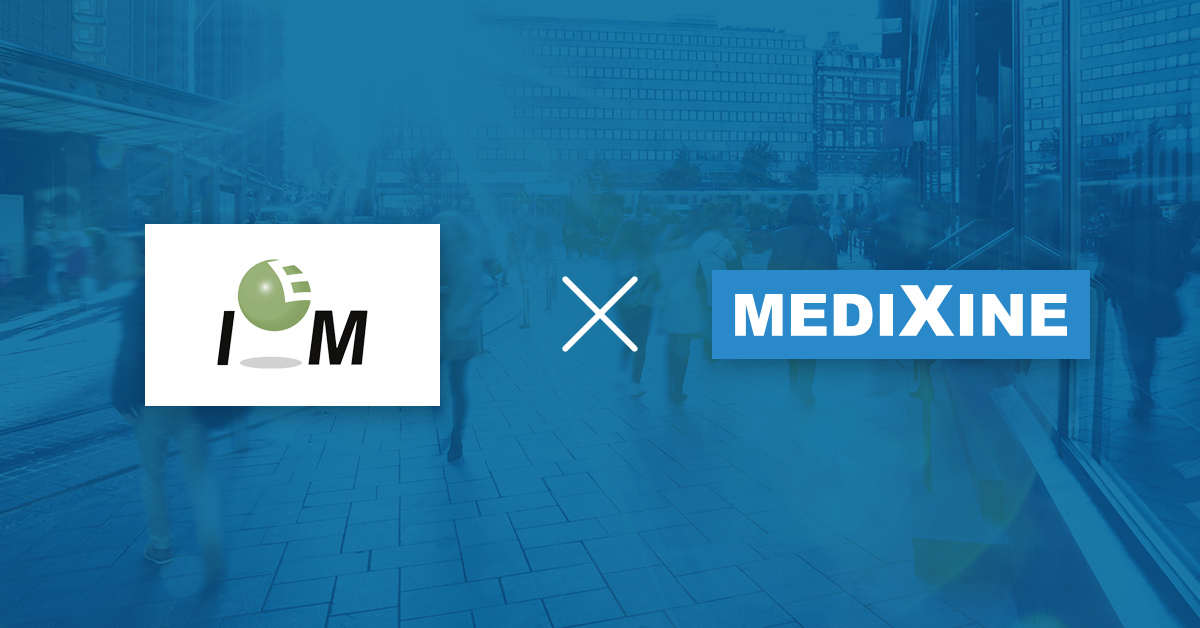 Based in Stolberg, Germany, IEM GmbH is one of the pioneers in telehealth devices, offering for example blood pressure meters and scales. IEM cooperates with several distributors all around the world.
IEM has chosen Medixine Suite as their cloud platform internationally. Their healthcare customers ranging from GPs to high end hospitals will now have the option of using a Medixine Suite -based cloud service with their connected devices.
"As a result of the fast changing requirements in the telehealth sector, IEM decided to upgrade its cloud services. We will focus all our efforts on our core products and chose Medixine as our partner for connected care software. We have worked with Medixine already for several years and know their offering well. Based on the comprehensive functionalities and of course the flexibility that comes along with the Medixine Suite the final decision felt quite easy." Says Thomas Korth, COO of IEM.
"IEM is one of the first companies Medixine partnered with when starting to provide IOT solutions for care. IEM offers a wide range of high-quality devices and services that enable comprehensive remote monitoring solutions. We are very proud that we were selected as their cloud software provider and are happy with the major potential IEM offers through their international sales network." Says Dr. Tapio Jokinen, CEO of Medixine.
We are happy to announce that the first production sites are expected to be started already during this year.