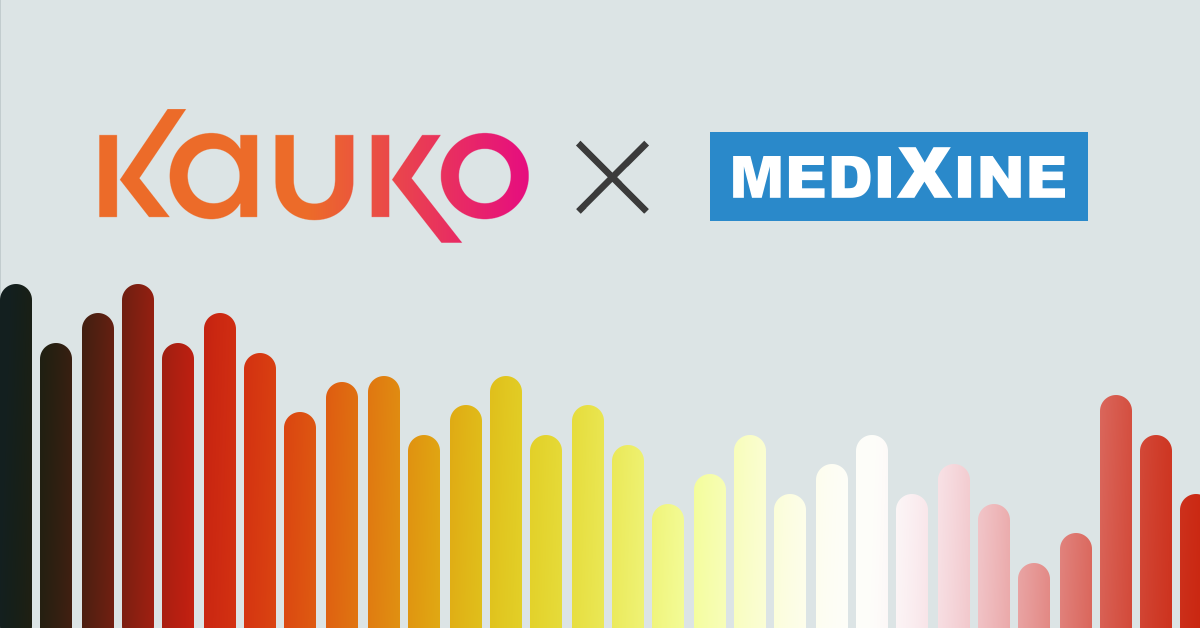 Change in digital healthcare legislation in Germany has now activated the German market to seek professional, immediately scalable solutions for connected care.
Kauko brings now the Medixine Suite cloud solution to the German speaking market in Germany, Austria and Switzerland.
"Our goal is to present a selection of highest quality Scandinavian products and Medixine provides a platform for our offering. The functionalities already implemented in the solution can immediately be offered to our customers." Says Juha Rytkönen, head of business development in healthcare at Kauko.