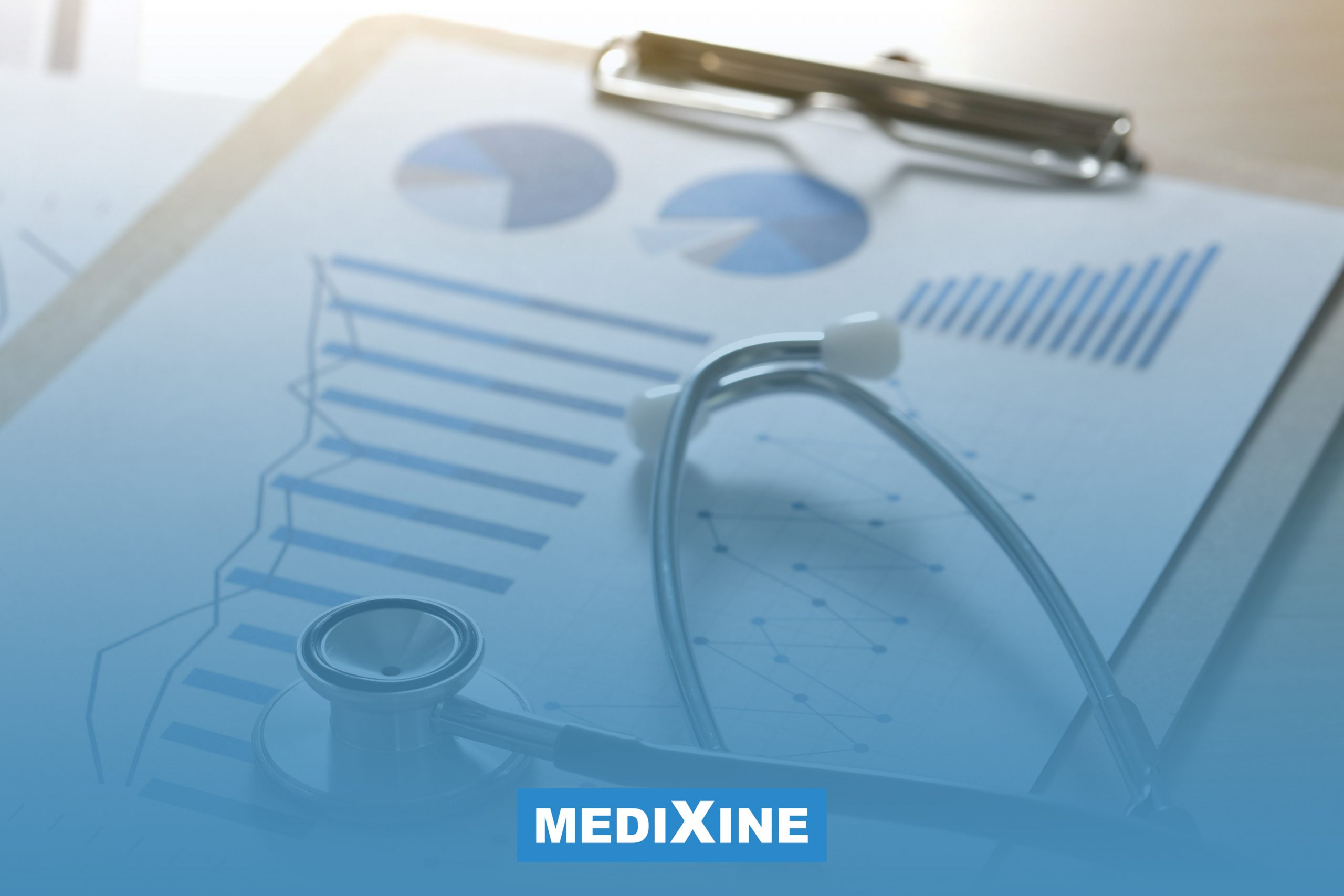 A new report from the international market research organization GME (Global Market Estimates) names Medixine as one of the major players in the global market of third-party Personal Health Record Software. Medixine is named as the only Scandinavian company. 
GME forecasts the Personal Health Record Software Market to grow significantly, at a CAGR value of 5.6 percent from 2021 to 2026. 
Main factors in the exponential market growth according to the report are:  
The

 rising demand for cloud-based software for managing patient data

 

and 

for 

centralizing and streamlining 

the use 

of healthcare data

 

 

U

rban patients 

are 

being 

more aware of

 

the 

opportunities and risks of 

medical data storage and management

 

R

ising government initiatives to promote paperless data integration in the healthcare industry 

 
 "We are really delighted that our business was noticed by a significant objective operator such as GME. We firmly believe that with our deep understanding of international connected care we will strengthen our position even more in the coming years", says Medixine's CEO Lasse Rousi.  
Source: Global Personal Health Record Software Market – Forecast to 2026