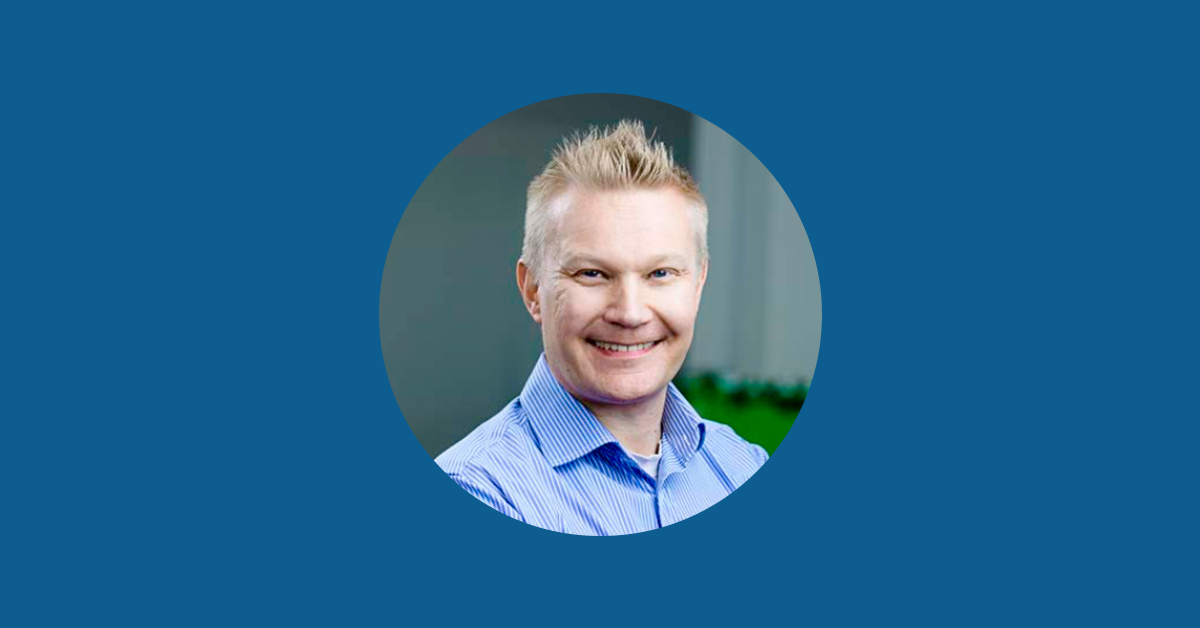 Medixine is excited to welcome Mr. Tero Sarkkinen to its Board of Directors to support a rapid international growth. Tero  has more than two decades of leadership and entrepreneurship experience in international software business. Tero was nominated as Software Entrepreneur of the Year 2016 by the Finnish Software Industry and Entrepreneurs Association.
In 2015, Tero founded Basemark focusing on graphics and compute solutions for industrial markets.  In 2009, Tero founded Rightware, which became the world leading supplier of user interface visualisation software to the global automotive industry. Rightware was acquired in 2017 by Chinese publicly listed company Thundersoft at a premium valuation. Prior to this, Tero was CEO of Futuremark, a well known PC graphics company. Futuremark was acquired by United Laboratories of USA.
Tero has M.Sc. (Econ and BA) from Aalto University, majoring in International Business Administration and has completed eMBA courses at Stanford and ESADE Barcelona.
"Having now entered a scaling up phase with major new clients in Denmark and Germany, Medixine wanted to further strengthen its organization. Tero's strong track record in business strategy, finance and internationalization is very fitting for us and we wholeheartedly welcome him to our team." said Tapio Jokinen, Founder and CEO of Medixine.