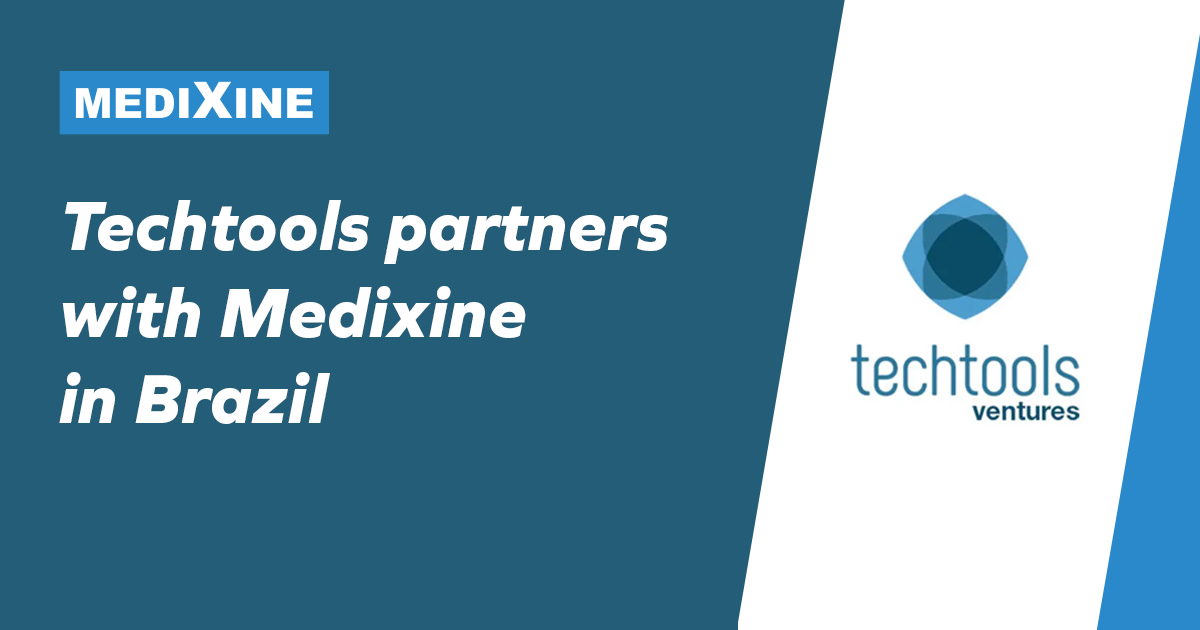 Techtools, a brazilian group of companies dedicated to enhancing the quality and efficiency of healthcare, has been looking for a digital healthcare platform for their customers of 2000+ hospitals. COVID-19 has also in Brazil fastened the adoption of digital tools and, in a country of over 200 million inhabitants, scalability in both concepts and technology are key requirements.
The techtools group and Medixine have now signed a co-operation agreement covering the Brazilian market.
"Brazil has very quickly adopted telemedicine services in order to respond to the challenges of Covid-19 pandemic and both health professionals and patients have easily adapted to the benefits that this model of health care brings. Now we need to take a step forward in terms of new technologies associated with integrated remote care and with Medixine we will bring a solution with all the tools needed for healthcare providers to serve patients with high quality standards using more robust clinical protocols in telemedicine while achieving efficiency gains and cost savings", says Jeff Plentz, founder of the techtools group.