---
Provide better care more efficiently
The only remote care platform you'll need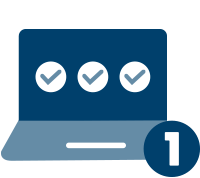 All-in-one platform
Every tool for remote care in one solution. We can cover all the use cases you might have with dynamic data structure and easy reconfigurability.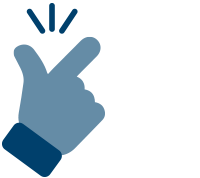 Easy onboarding
The onboarding process is quick and simple with our ready-selected sets of tools and content. Integration with existing systems is straightforward.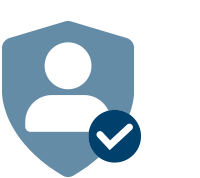 Medical Device Software
Medixine is an ISO 13485 certified organization, and Medixine Suite is regulated by MDR (EU 2017/45).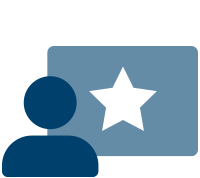 Great user experience
Medixine Suite offers user-friendly dashboards for quick access to relevant information and actions. Our admin tools enable easy localization, configuration, and reporting.
Medixine's platform has definitely helped us to improve our process in the triage service. Since as much as possible is automated and the system works fluently, more time has been left for our staff to interact with the patients that really need their help.
Learn more about the case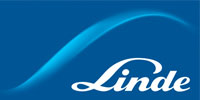 Sandra Guedes
Clinical Management Centre Manager, Linde Healthcare
Pick one or choose all
Medixine Suite – all-in-one remote care platform