---
Proof
Less hospital days, more flexibility
There is increasing evidence* supporting the value of remote monitoring for individuals with chronic conditions, including:
6 days
shorter hospital visits
63 %
lower transport costs
47 %
reduction in risk of hospitalization
Let our engine do the work for you
Improve the quality of care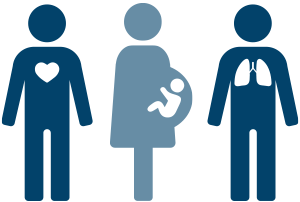 1. Decide what you want to track
You can monitor patients' vital signs to treat and track various chronic diseases or conditions. The Medixine Suite platform supports devices used for monitoring eg. hypertension, asthma, CHF, diabetes, COPD, or pneumonia. See currently supported devices below.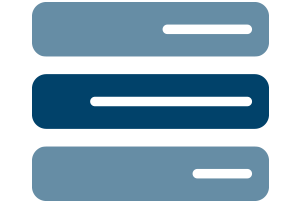 2. Configure limits and flagging rules
Limits define the out-of-bounds criteria for measurements. We support population-wide and personal limits. You can also define limits as absolute or relative values.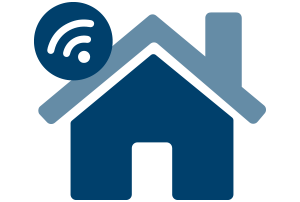 3. Distribute measurement kits to patient
A measurement kit contains the hub device and a Bluetooth measurement device. The patient only needs to perform the measurements as instructed. Measurement data is automatically transferred to Medixine Suite.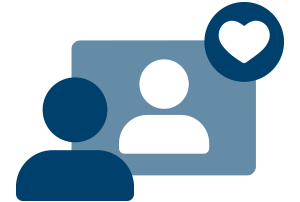 4. Focus on the patients that need your attention and care
Our automatic flagging engine identifies patients in need of additional help for you as a prioritized list of cases. These cases can be shared and assigned across the care team. This will help your team to prioritize and organize their daily work.
Reliable data from the comfort of home
Automatic data transfer
With Medixine's unique technology, the patient doesn't need to use complex devices at home. Our Medixine Hub Android app takes care of everything. All the patient needs to do is keep the device on.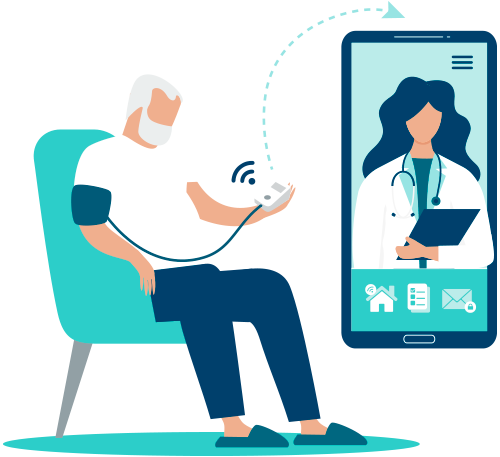 1. Patient measures their vital signs at home
The patient can measure their weight, blood pressure, glucose levels, body temperature, or activity level.
2. Result is transmitted to Medixine Suite platform
The measurement result is automatically transmitted via Bluetooth from the measurement device to the hub device and further on to Medixine Suite platform.
3. Values are visible in Medixine Suite for professionals
The measurement values are visible in the professional's dashboard in Medixine Suite. All deviations from limit values get flagged. Data can also be synchronized with electronic patient records.
Learn more about our triage and screening functionalities
Currently supported measurements and devices
Currently supported measurements and devices
Activity sensor
Beurer AS80
Blood glucose
CareSens Premier
Fora Diamond
Blood pressure
A&D Medical UA-651 BLE
Body temperature
A&D Medical UT-201BLE-A
Blood oxygen saturation
Nonin 3230
ECG
Bittium Faros
Spirometry (PEF/FEV)
Vitalograph ASMA-1
Steps and sleep
Garmin
Apple Watch
Weight
A&D Medical UC-Series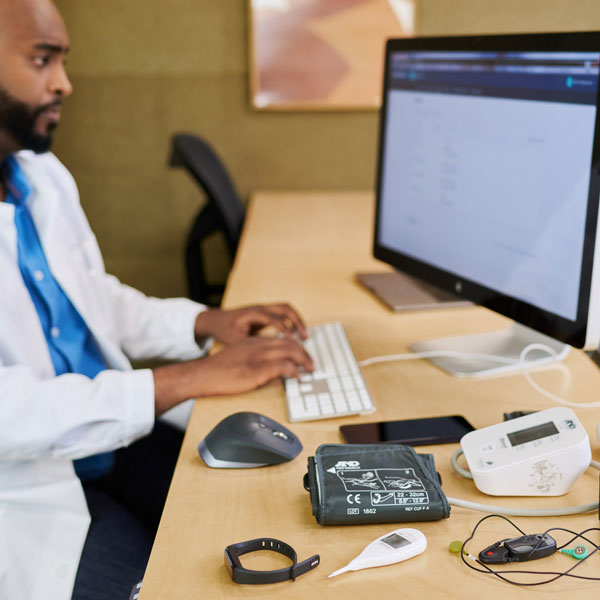 Medixine has always been able to catch up very quickly on what the medical problem of research is and what kind of technical solutions could be produced to support it. We have always received the first draft and concrete proposals for solutions to the problems on a fast schedule.
Learn more about the case

Tuomas Lumikari
MD, researcher at Helsinki University Hospital
* (Cleland et al 2005; Lee R, Goldberg et al, 2003; Scalvini S et al., 2001; Elsner et al, 2006; Van Ginneken et al 2006)