---
Forget e-mail
Secure and flexible approach for patient communication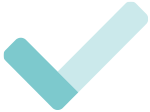 Secure and flexible communication channel between healthcare professional and patient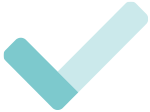 Messages stay private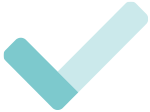 Easy way to share documents
Secure messaging features
Speed up the flow with smart features
Our powerful features help you get more efficiency and control on the communications process: email notifications informing of new messages, message templates, message follow-up flagging, and read/unread status display.
Safe storage
Messages are not sent outside of the system but recipients are instead notified of unread messages.
Family members can collaborate
Patient access users, such as family members, can also send messages on behalf of the patient.
Save draft and edit later
If a user starts to write a message, but doesn't want to send it immediately. The message can be saved as a draft and sent later at a more convenient time.
Avoid mistakes
The system asks professional users to carefully review a new message before it is stored and sent to the patient. The professional user also has tools to cancel messages.
Auto-reply
Set an auto-reply when you are out of office or unable to reply to messages.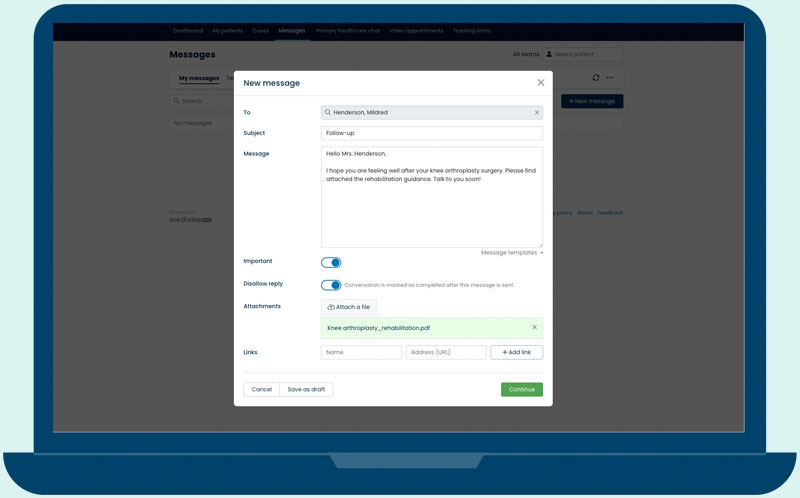 The co-operation with Medixine works because our values meet both in terms of business and social responsibility. Our collaboration is flexible and the Medixine Suite platform fills our needs in the various types of our online therapies.

Miina Pulkkinen
Business Director, COO A-Clinic & Nordic Health Clinic